<!========= Cool Timeline PRO 2.7.1 =========>
The Story of Store All
Peter Bynoe and his former business partner, started Secure Shred offering document storage, and because the business was listed in the Yellow Pages under storage, several calls were received per day from people asking for self-storage. For well over a year the callers were directed to other self-storage facilities, which were often full, until Peter's partner got tired of it. So in 2005 he went looking for a building for rent to offer indoor storage, as the other three facilities only offered drive-up or outdoor storage.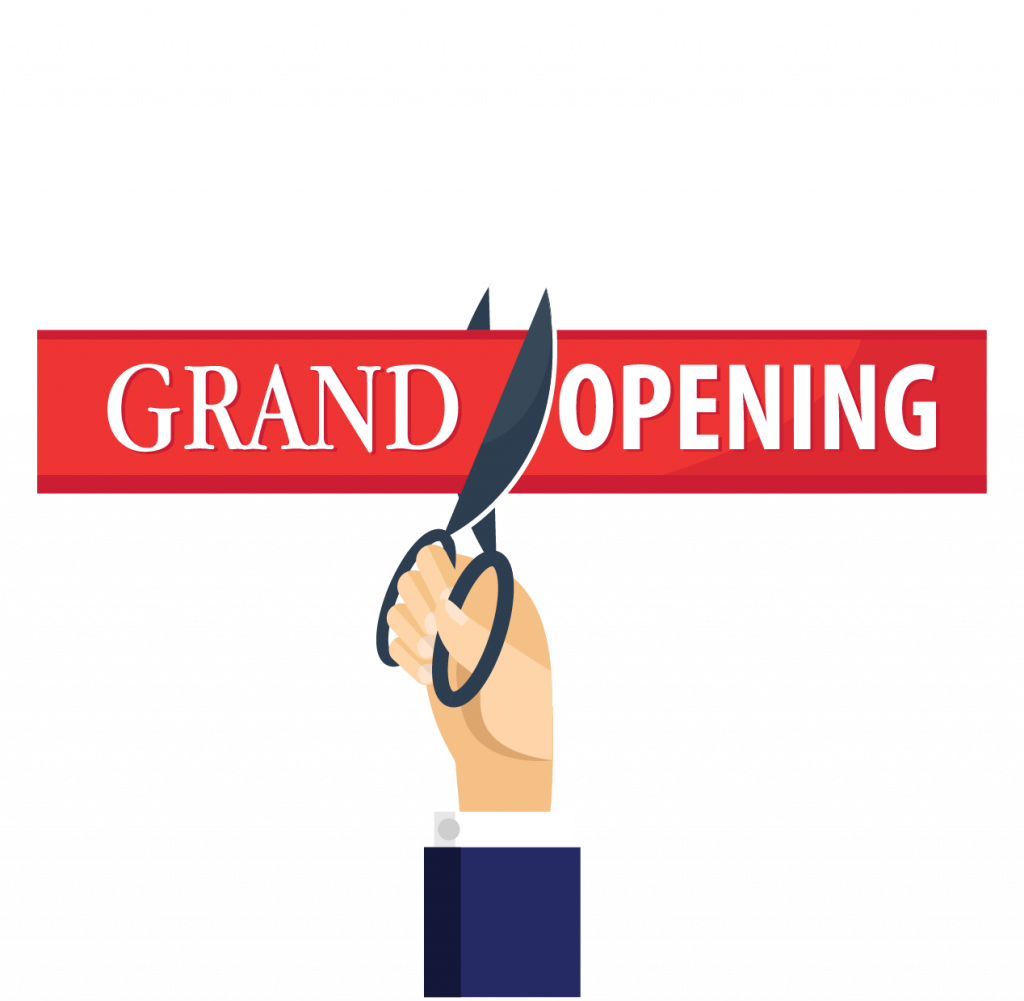 He found a building in Wildey and rented it. Since it was 11,000 square feet it was decided to rent two thirds of the building to other tenants and to use one third for self-storage. One of the businesses on the same street had a fire and needed storage urgently and rented one third, and the other third was rented to a business in the field of distribution.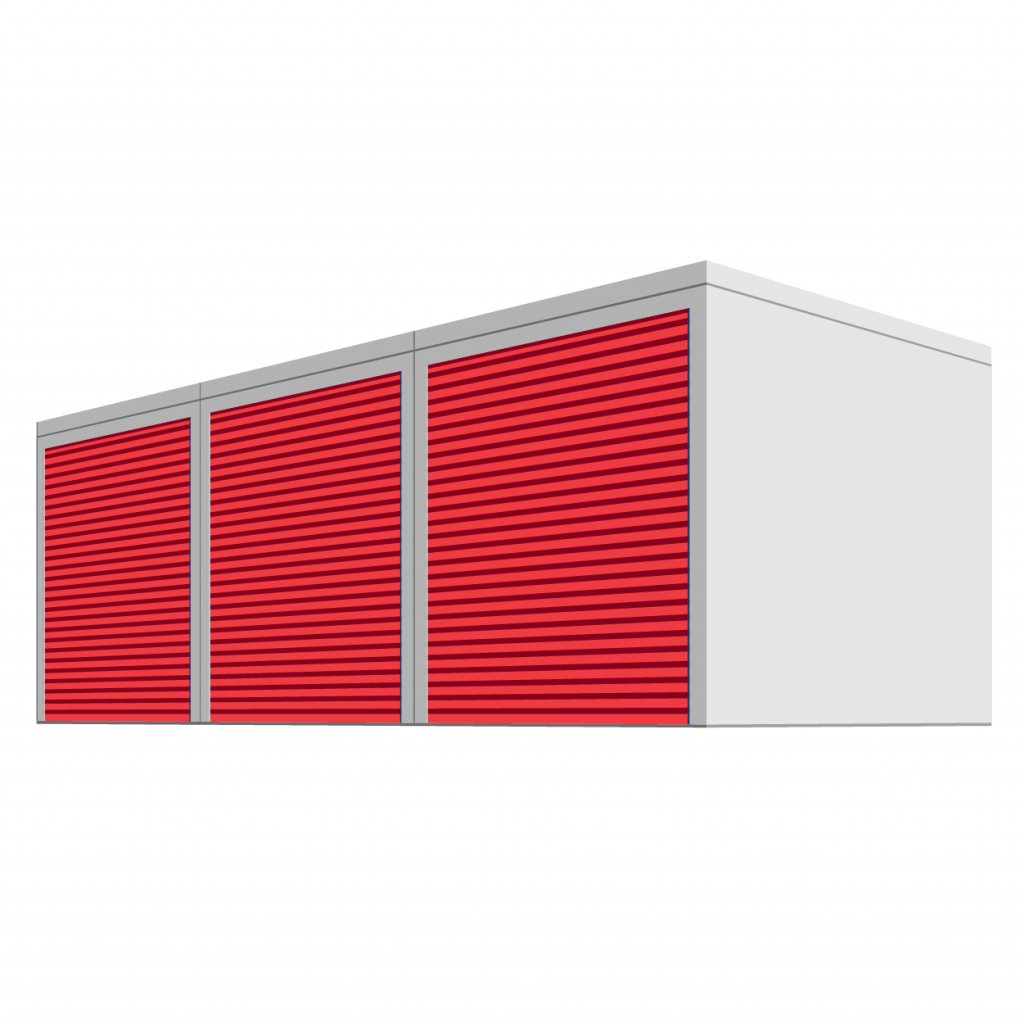 One row of storage units was built at a time to keep up with demand. The tenant who had the fire moved out, and gradually that space was filled with storage units. It must be noted that renting is simply not done in the self-storage industry as the significant investment in units is at the mercy of the landlord. However, there was no other choice at the time.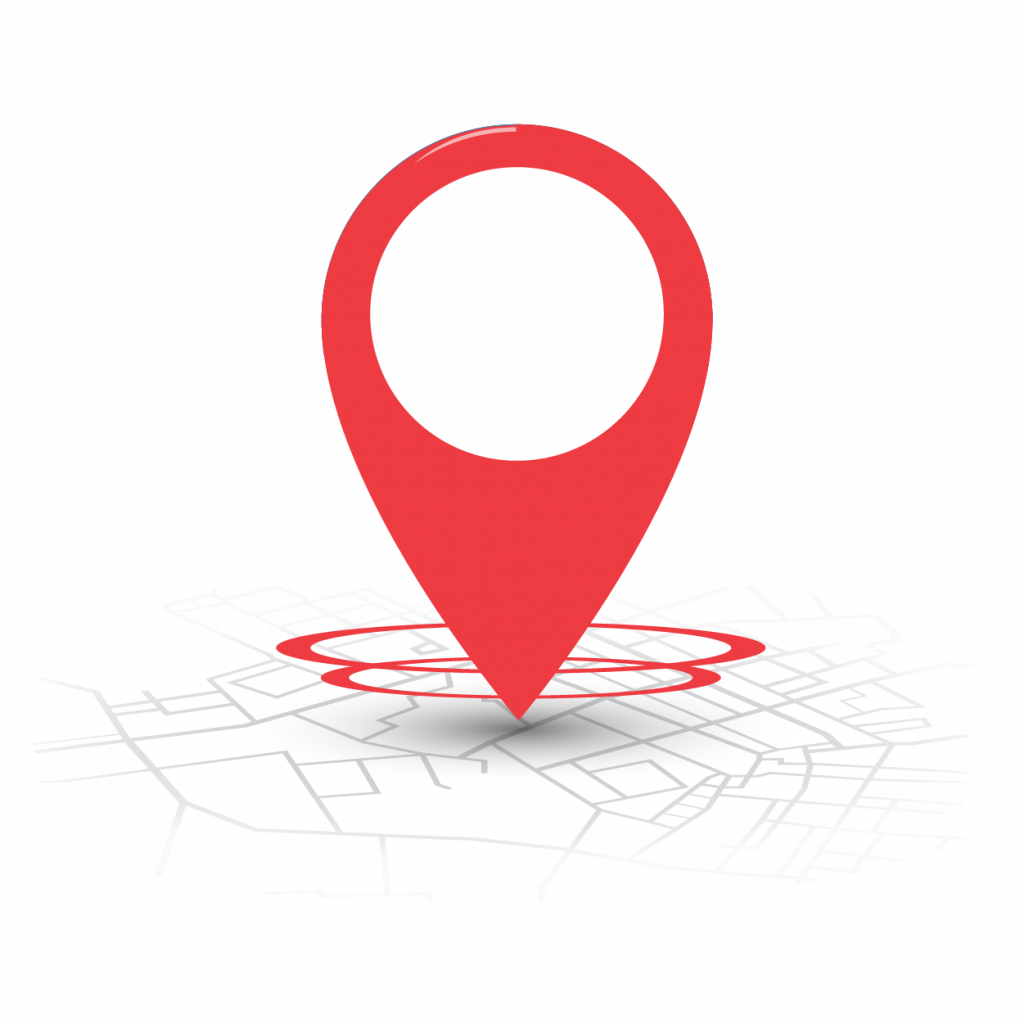 For over a year the business was remotely managed from Secure Shred's Newton location which was very challenging. In late 2006 the partnership was dissolved and Peter asked the distribution business to leave, and an office was set up at Wildey. It took a while for the entire property to be secured as it was used as a thoroughfare by people living in the Pine Housing Area, and there was a vagrant who slept behind the building, who often had no clothes on and used to spread garbage around.
After the last third of the building was built out with storage units, in October 2007 it was decided to offer drive-up/outdoor storage and once again one container was added at a time and a welder was hired to convert them. Over the years the facility was improved by paving the yard and changing doors to the indoor units.
In early 2009 a piece of raw land was purchased at Pine Commercial #13. The idea at the time was to build small warehouses for rent. However, by late 2011 Wildey was getting full and a third of the land was paved at Pine Commercial. Containers were once again added incrementally, and in mid-2012 the second third of the land was paved and more containers were added. In early 2013 the final third was paved and it was filled with storage units. Two more small strips of land were paved after to squeeze every usable square inch out of the property.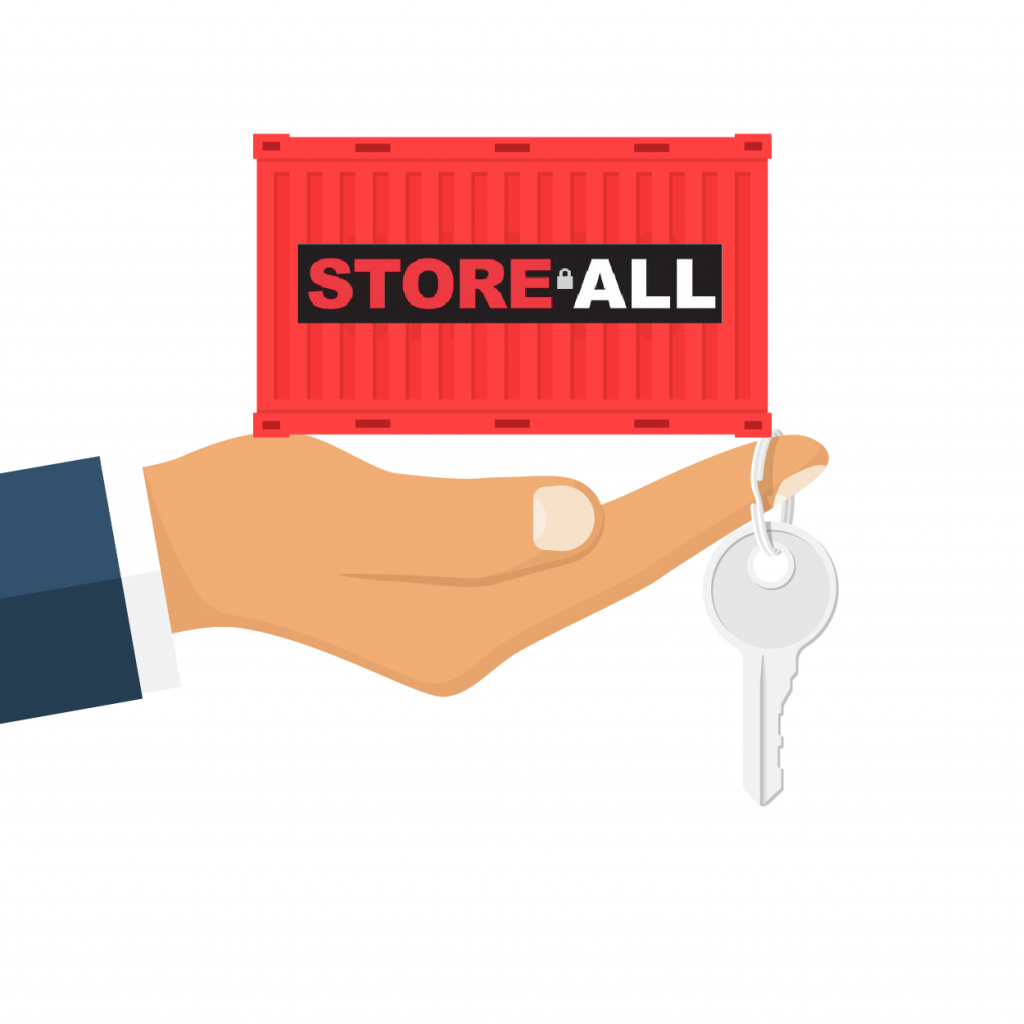 In mid-2014 Pine Commercial #11 was put up for sale and it was purchased by Store All in February 2015. Since Store All now owned two pieces of land on either side of Creative Design's building (Pine Commercial #12) it made sense to try to purchase it, to consolidate the indoor and drive-up operations in one location, and to stop renting the building in Wildey, especially since the ten year lease was coming to a close. After several months of negotiating, a price was agreed upon and the offer was accepted in April 2015.
When the idea of moving all of the self-storage units and their contents from Wildey was posted with the Forum of Inside Self Storage, that has thousands of members worldwide, it was unheard of to move an entire facility.The sale of the building was not completed until November 5, 2015 after numerous problems and setbacks. Construction started on November 9, 2015 and a mezzanine was added.
In December 2015 the drive-up storage units were moved to Pine Commercial #11 over a two week period and this entailed moving several 40 foot and 20 foot containers. During this time Store All's company vehicle was written off by a staff member driving into to the back of the truck moving the containers.
Store All's lease was up at the end of January 2016 but due to numerous construction delays it was extended until the end of March.The move of the 130 indoor storage units started on February 9, 2016 and took just over three weeks to complete. Store All's new location was officially opened on May 13, 2016. Between August and October 2016 temperature controlled units were built.