How Self-storage Can Help After A Death In The Family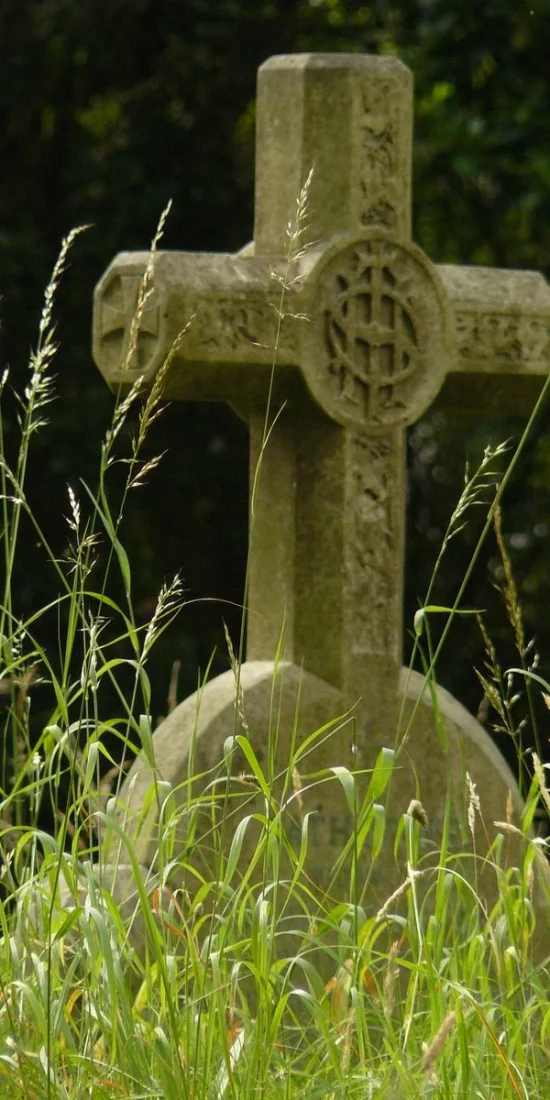 A death in the family is one of the most stressful times in your life. Self-storage can be very useful at this time giving you some breathing room until you decide what to do with all of your loved one's possessions.
If the home of the deceased needs to be sold or rented, self-storage can be the answer to de-cluttering and also keeping the treasured belongings secure. A clutter-free house is much more likely to sell than one full of clutter.
If the property is to be rented, clearing out the belongings allows you to evaluate it, and decide if any maintenance or renovations need to be done before you rent it out.
Store All will give you peace of mind, knowing that your loved one's sentimental possessions are safe and secure.