The Most Common Reasons For Renting A Storage Unit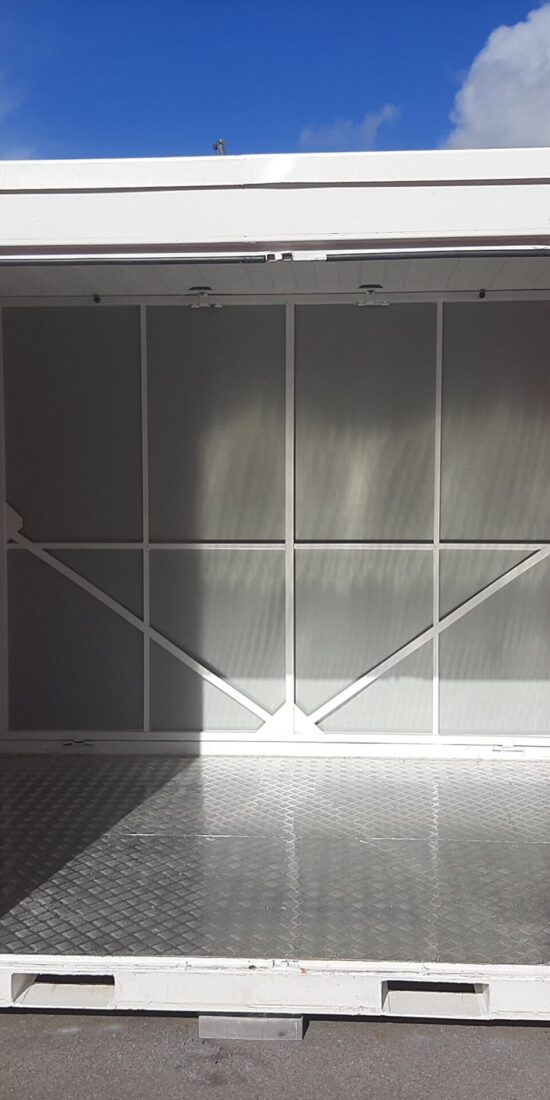 The Most Common Reasons For Renting A Storage Unit
Moving
Storing your items when moving to a house is the most common reason for storage. Quite often the contractor has not finished your new home and you have to move out of your existing residence into somewhere temporary.
Disruption
Unpleasant things happen like divorce, death in your family, or a natural disaster, and self-storage can help make life easier at this time.
Making room for a new or existing family member
When you are expecting a baby; an elderly relative comes to live with you; or when your child graduates from university and moves back in, you will need more space. Self-storage can help.
Decluttering – get your house of garage back
You don't want to get rid of your items, but your cupboards are full, and you can't get your car into your garage. At this point self-storage can help you reduce the clutter in your house, and you won't have to part with your items.
Downsizing
Whether it's retirement, less family members living with you, or for some other reason, moving to a smaller place means that you often have too much stuff, and self-storage can be the answer.
Home renovations
Renovating or remodeling your house is sometimes necessary, but it can take months. A storage facility can be the perfect place for furniture and appliances that may be damaged during the process.
Business storage
Your office should be organized for you to function efficiently, and sometimes you need space to store excess inventory, office equipment and files. Storage is a great solution as you only pay for the space you need.
Student storage
During summer, foreign students in particular need somewhere to store their items, preferably close to the campus.
Stage your house to sell it
When you decide to sell your house, it shouldn't be full of clutter and all of your personal items. The prospective buyers need to picture themselves living there, and it's difficult if the house is full of your personal belongings.
Renting your house
If you decide to rent your house, either long-term or short term, like Airbnb, you will probably leave some furniture and appliances, but you won't want to leave your personal items.
Storing a Vehicle
If you are abroad for an extended period of time, you may want to store your vehicle or motorcycle at a secure storage facility.